Practical information
Photo:
Alexas Fotos, PEXELS
Here you'll find contact information for pharmacies and medical servicesin the Billund and Grindsted area.
Grindsted Pharmacy - Pharmacy in Grindsted
Well-assorted pharmacy with skilled and professional pharmacists who are ready to assist you with everything from buying sunscreen to handing out prescription medicine. 

Grindsted Pharmacy always have ...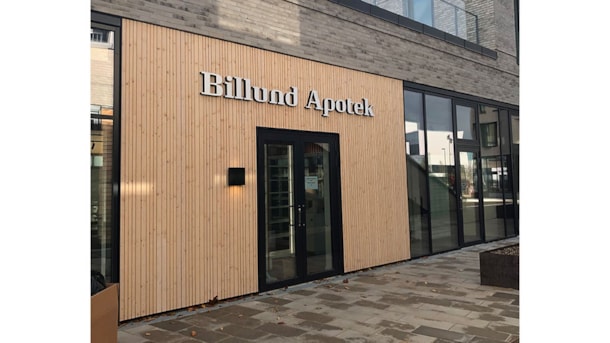 Billund Pharmacy -Pharmacy in Billund
Small pharmacy shop with an assortment of goods that meets the common needs of tourists as well as local citizens.

Billund Pharmacy shop gets medicine deliveries (prespcription) from Grindsted Pharmac...