Car rental
Photo:
PEXELS, Hassan Ouajbir
Find a rental car in Billund. Here you'll find a list of companies, that rent out cars in the area.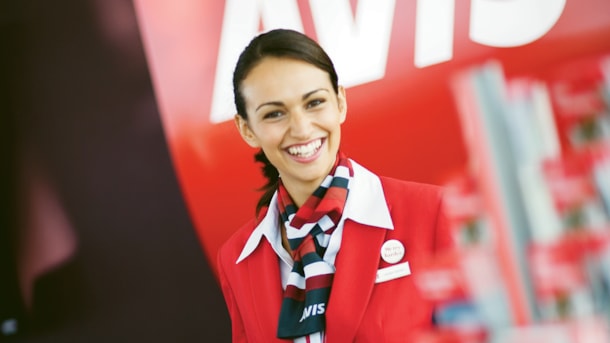 Avis Car Rental Billund
A rental car from Avis gives you the greatest freedom and flexibility, so you can get the most out of your stay in Billund and the surrounding area.

Avis offers:
• A wide selection of cars in all sizes
•...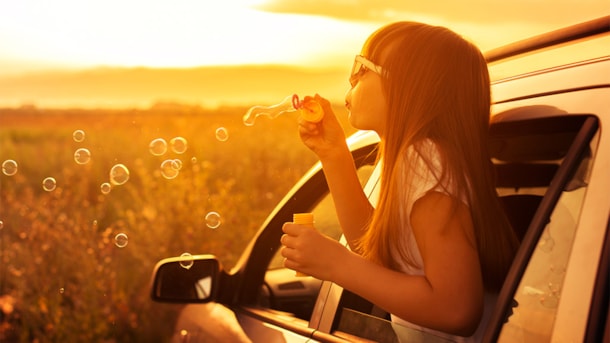 Hertz Car Rental Billund
Hertz has been in Denmark for more than 50 years and during that period we have established offices in all major airports and cities, so you're never far from a Hertz car.
Innovation is the keyword in ...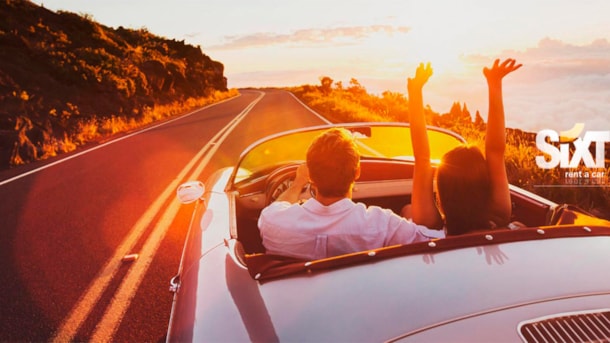 Sixt biludlejning
Hos Sixt kontoret i Billund lufthavn står personalet klar til at rådgive og vejlede dig omkring biludlejning i Billund, og du kan vælge enten at booke en lejebil på forhånd, eller tage kontakt til per...